With 620 slips, Harbor Island West Marina is it's own family and community. Anglers, sailors, kids and pets, family and friendly gatherings; we are all about convenience, boating and fun. Harbor Island West is professionally managed by Beauchamp Realty Inc. With over forty years of marina experience, we understand the needs of boaters and the importance of being the support team for making your boating experience enjoyable.

Office
Natasha, Callie & Gabrielle run the day-to-day operations and are always more than happy to assist with any questions or concerns.
The marina office is open 7 days a week, Monday – Friday, 8:30 am – 5:00 pm and Weekends, 9:00 am – 4:00 pm.
Maintenance
Jorge, Juan, and Ramon have over 100 years combined experience here at Harbor Island West. They are first class… from daily maintenance duties to keeping the docks in good order, landscaping and lending a hand to our boater's needs, they do it all with pride and a friendly smile.
Your gateway to San Diego Bay,
the Most Beautiful Bay Anywhere
Listed below are other marinas operated by Beauchamp Realty Inc.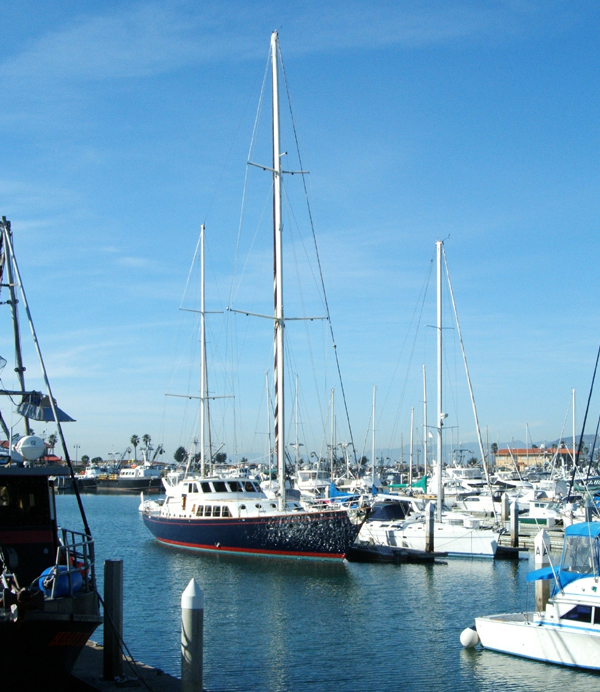 Ventura West Marina Phase I
1198 Navigator Drive
Ventura, CA 93001
P. 805-644-8266
Phase I has the finest, full-service marina in Ventura Harbor, gateway to the beautiful Channel Islands. Located in the interior harbor, cruisers, anglers, live-a-boards and weekenders alike enjoy our unsurpassed amenities package. A truly diverse location, you can enjoy views of the ocean, mountains and agricultural fields from the same vantage point. Adjacent to major hotels and LAX shuttles, Phase I is a destination for the most discriminating boater.
Ventura West Marina Phase II 1867 Spinnaker Drive Ventura, CA 93001 P. 805-644-8266
Phase II is the closest marina to the Harbor's entrance, a mere 500 feet from the ocean and sandy beaches. Enjoy an on site Café and all Phase I amenities as well as easy access to the Harbor Village walking promenade noted for its fine dining, shopping, concerts, island and harbor tours, water sports, sport fishing, sport diving and whale watching. Phase II is more than a marina, it is a cultural experience and has the most beautiful sunsets on the West Coast.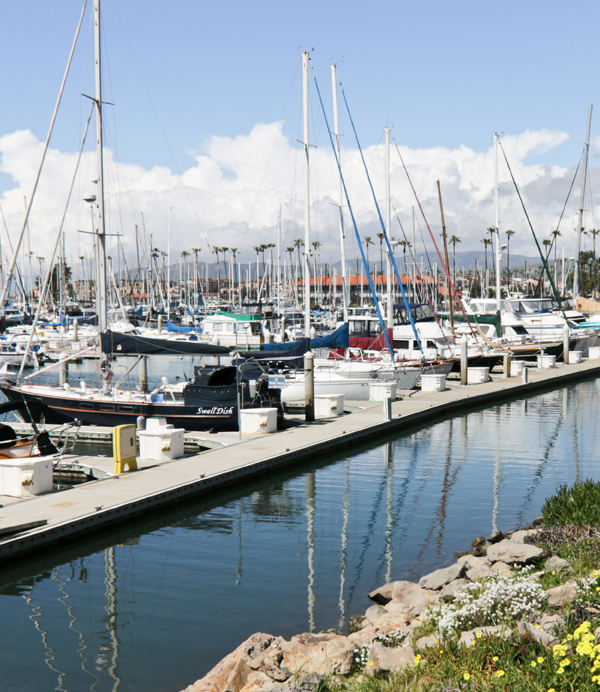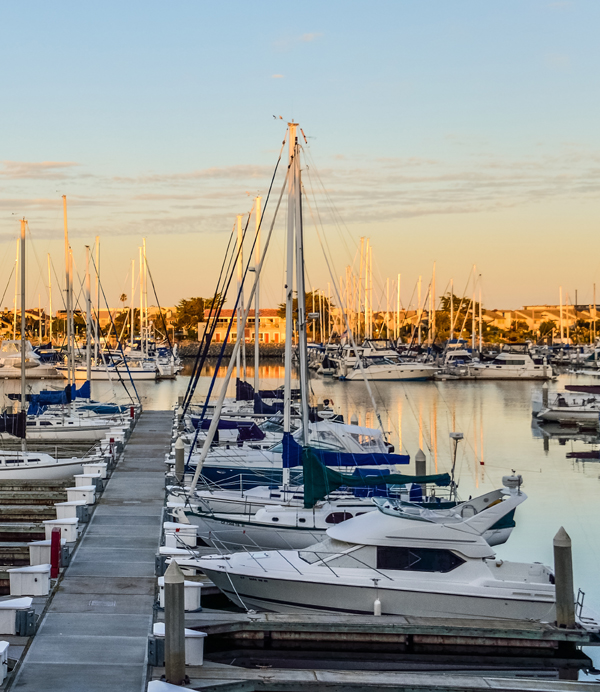 Harbor Island West Marina
2040 Harbor Island Drive
San Diego, CA 92101
Tel: 619-291-6440
marinaoffice@harborislandwest.com
Marina Office Location
The Harbor Island West Marina Office is located around the corner from the Deli and next to the pool over looking the marina. 
Hours
The Marina Office is open 7 days a week:
Monday - Friday, 8:30 am - 5:00 pm
Saturday & Sunday, 9:00 am - 4:00 pm.